News
BRIGHT IDEAS: ALA GIVES YOU THE 'GREEN LIGHT'
7/5/2012 12:00 AM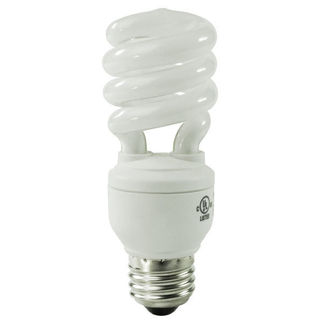 Lighting uses 7 - 10 percent of the total energy consumed in a home. Here are a few ways you can reduce your electric energy consumption from lighting:
Use dimmers.

Use photoelectric lighting controls, such as motion or occupancy sensors or timers to turn outdoor lighting on and off automatically.

Use the more efficient PAR bulbs, especially for task and accent lighting. A 50-watt PAR30 bulb produces more than three times more light than a 65-watt BR30 bulb.

Use energy-saving LED or fluorescent bulbs wherever possible. They produce significantly more light for every watt consumed compared to incandescent sources, and now have excellent color qualities equal to incandescent sources.

Look for products with the ENERGY STAR® symbol.
Alberta Family Owned and Operated for over 30 Years!
Continuous winner of the Consumer Choice Awards since 2002
Since 2002